Description
THIS ADVANCED ANTIOXIDANT SUPPORTING FORMULA USES:
OptiMSM® – the purest, safest, most consistent source of sulphur*. Sulphur is the key building block in collagen and keratin. These proteins make up healthy skin, nails and hair.*
Antioxidants – zinc & vitamin C are antioxidants which help you fight free radicals.* They also help your body make more collagen, the essential component to healthy, vibrant skin*.
Body-Ready Minerals & Amino Acids – highly-absorbable forms of zinc and copper*
YOU DESERVE TO FEEL COMFORTABLE IN YOUR OWN SKIN! ADD SOLGAR® SKIN, NAILS & HAIR TABLETS TO YOUR BEAUTY ROUTINE TODAY.
THE GOLD STANDARD
SINCE 1947
For over 70 years Solgar® has been committed to quality, health, and well-being. Our ongoing mission is to create the finest nutritional supplements in small batches, made possible through tireless research, using only the finest raw materials.
When it comes to quality, Solgar® is The Gold Standard.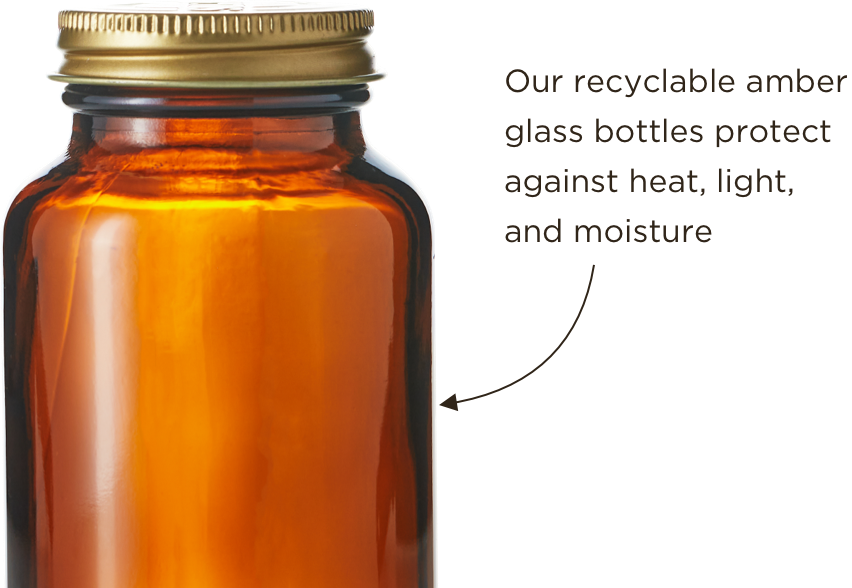 AT SOLGAR®, QUALITY ISN'T A WORD WE USE CASUALLY — IT'S A WAY OF LIFE.
It has been our guiding principle since 1947 and is deeply ingrained in every step we take.